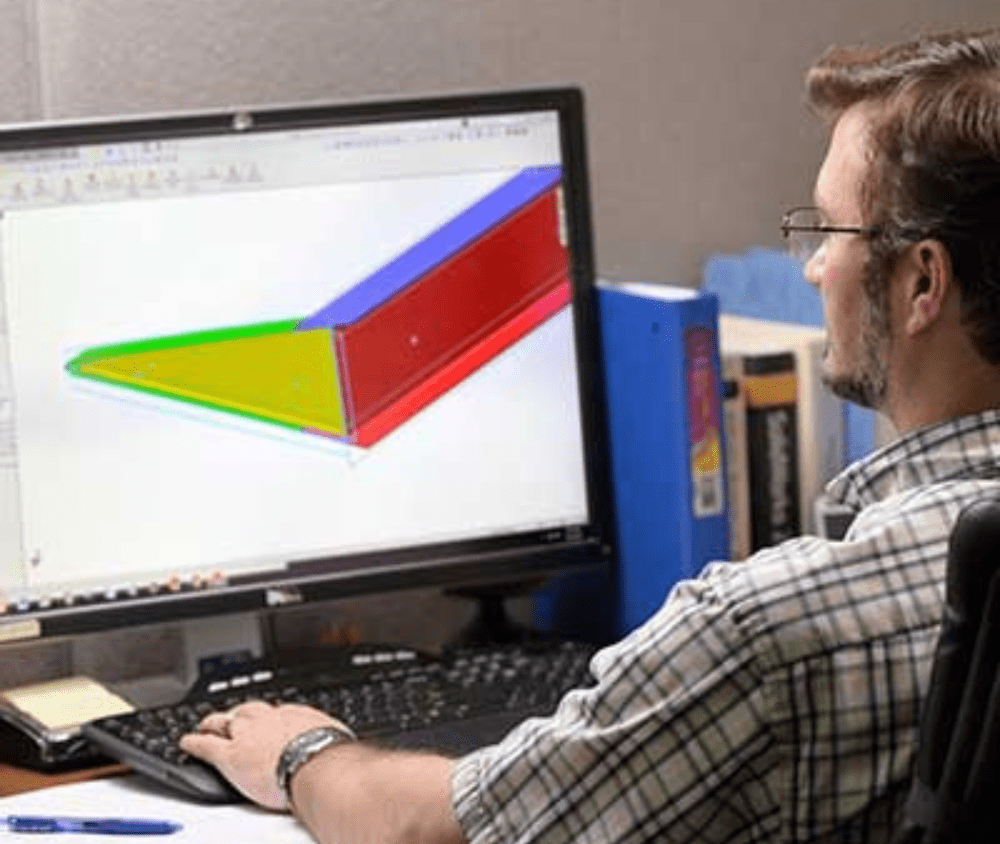 In-House Engineering Capabilities
HCOA Engineering has the experience, capabilities, and tools needed to provide a broad range of services for our customers. We offer a unique talent mix that leverages HCOA's 7 decades of success, a dedicated staff of manufacturing and process engineers, and advanced technologies that transform our customers' requirements into high quality products.
At HCOA, we know it takes a team to succeed. HCOA Engineering is fully integrated with our Quality, Contracts, Procurement, and Manufacturing departments with a common objective of providing our customers with the right part, on time, every time.
HCOA engineering capabilities include manufacturing, tool design, process development and reverse engineering. They employ SolidWorks 2017, GeoMagic Design X and CATIA V5 on a daily basis